Welcome to the Department of Agriculture, Food & the Marine's
Export Information Portal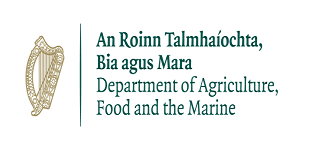 Welcome to the Department of Agriculture, Food and the Marine's Market Access Information portal. This website has been developed following on from the Minister's 7 Point Action Plan on Intensifying Market Access efforts in 2017.
While information in relation to markets for agri-food exports was previously available on the main Department website and from the relevant divisions within the Department, this portal brings together into one location the full range of open markets and products, and the relevant certification conditions into a user-friendly manner for exporters. Therefore this will be a very useful one-stop-shop for exporters and we will ensure that the site will be kept updated, as new markets are opened and if any certification conditions change.
Any feedback from exporters and our business operators is welcome and can be sent to info@agriculture.gov.ie
Export Information
For specific information regarding to the exporting of products from Ireland please choose your sector below.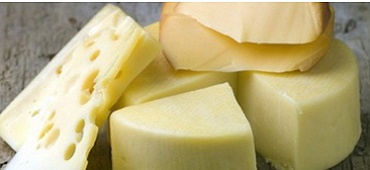 Dairy Sector
Ireland is recognised as a global leader in the dairy sector in terms of the safety, sustainability and traceability of our dairy production. Our dairy produce has reached 159 countries around the world since 2012, with exports valued at €4.6 billion in 2018.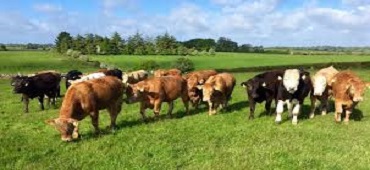 Meat Sector
According to the CSO Ireland exported almost €3.9 billion worth of meat with a volume of over 1 million tonnes in 2018. This represents around one third of Ireland's total food and drink exports and includes beef, pigmeat, sheepmeat and poultrymeat.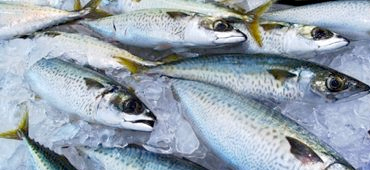 Seafood Sector
In 2018, the value of Irish seafood exports was €578 million, a decrease of 6% on 2017. The estimated volume of seafood exports was 221,000 tonnes. The top species exported (by value) included Salmon, Mackerel, Crab and Dublin Bay Prawns.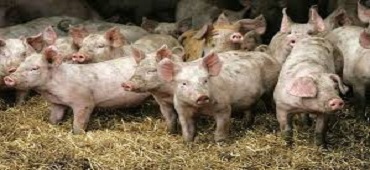 Live Exports Sector
Live exports are a vital component of Ireland's livestock industry and play an important role in ensuring competition in the market place, by providing an alternative market outlet for farmers.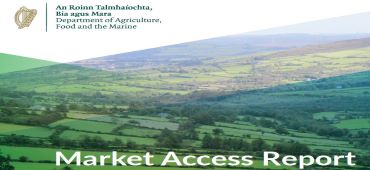 Annual Reports
Market access reports provide an overview of DAFM's endeavours in gaining, enhancing and maintaining third country markets for Irish food producers.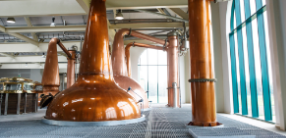 Irish Spirit Drinks
According to Industry figures for 2017, the value of exports of Irish Spirit Geographical Indication (GI) products grew significantly to almost €1bn. Irish Whiskey exports were valued at €576 million and Irish Cream valued at €327m.